History of the California Wool Growers Association

On September 24, 1860, a group of forward-thinking people came together to sell their wool. Access to the Boston wool market was the biggest issue facing producers at that time. To solve the problem, these producers procured a ship and took their wool "around the Horn" to the wool markets in Boston. While they were on the east coast, they witnessed the beginning of the Civil War.
Today's members include a range of ranchers, farm flock producers, feeders, breeders, 4-H and FFA students, supportive businesses and other interested individuals.
Since its formation in 1860, the mission of the CWGA has remained much the same:
To provide consumers with safe, quality lamb and wool products
To protect ourselves against the enactment of laws and regulations which negatively impact our business
To protect livestock from predation, theft, and disease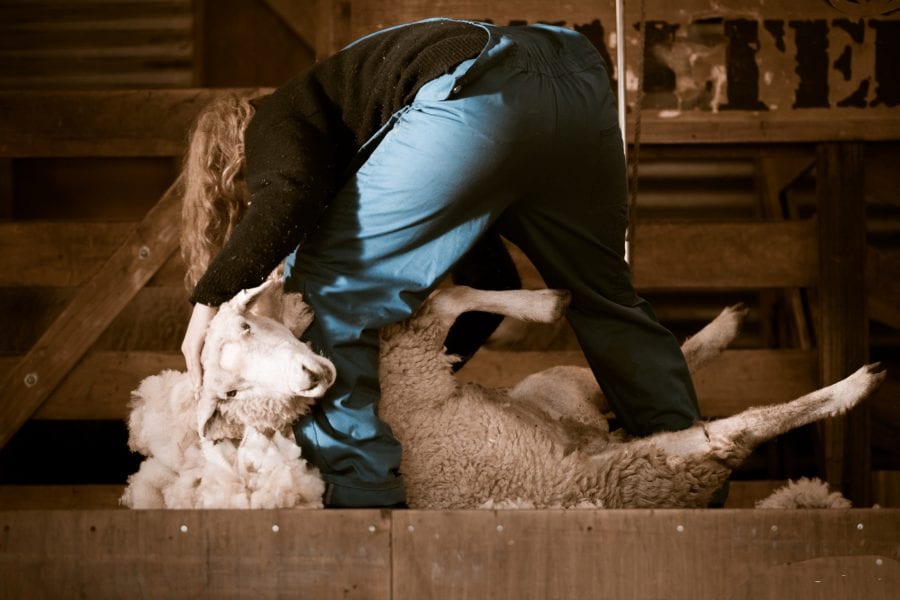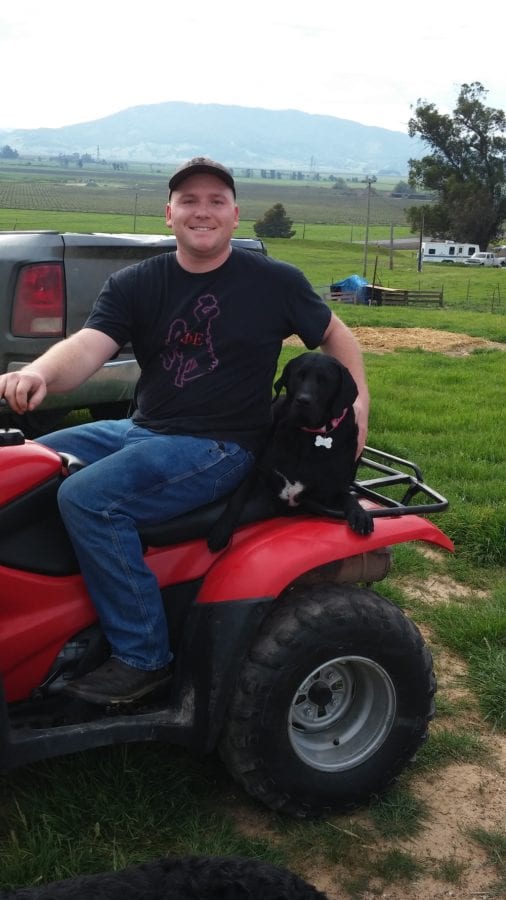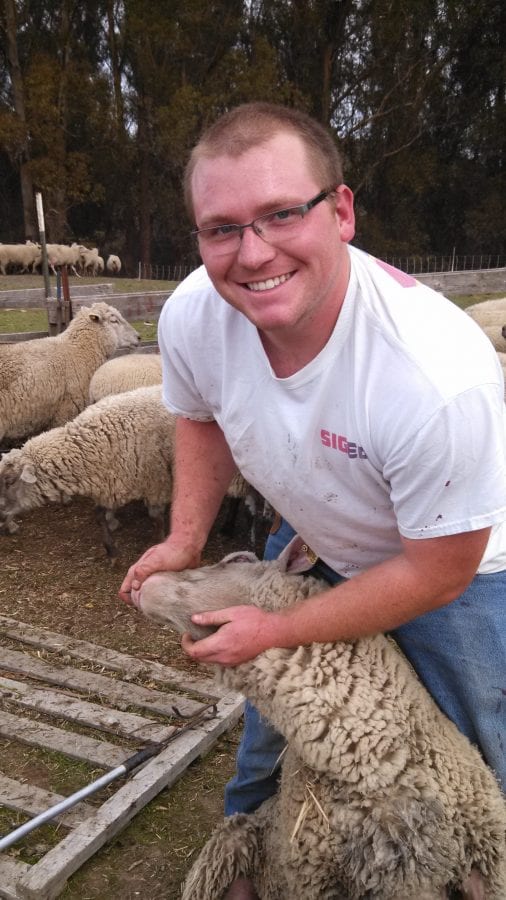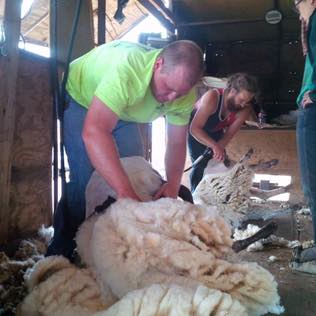 The Watson family is involved in almost every venue of the sheep industry, from herding, shearing, grazing, dairy and lamb production.  There is not a task that our hands and hearts are not familiar with.
We remain committed to practices that protect the environment, improve land management, maintain animal well being and generate positive social and economic impacts on local communities.