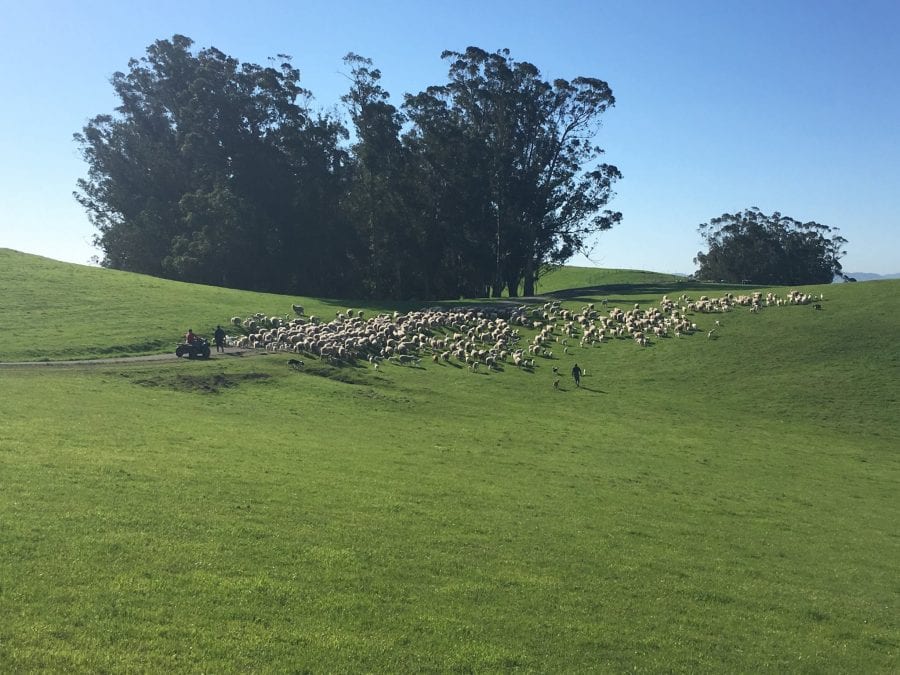 Our family has relished the relationships we have shared with our industry leaders.  Without their advocacy, public education, economic analysis and national organization, the sheep, and lamb industry would not be as strong and connected as it is.  Our industry is made up of large-scale operations in the west to families and individuals nationwide, yet in 2017 we added $5.8 billion to the U.S. Economy.
These organizations address everything from animal care and health, wool quality. recipes, research, wildlife, grazing on private and public lands, services and sheepherders.
We offer these resources in the hopes that you will explore them to learn more about our industry and its vital role in our nation.  Please click on the logos below to explore how we have highlighted the American Sheep Industry Association,  American Lamb, and the California Wool Growers Association.  They are good folk, every one of them.
-Don and Carolyn Watson